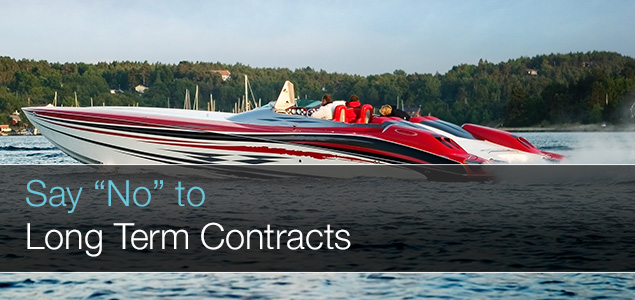 Welcome to Placer RV
Placer RV Storage is a family owned FULL SERVICE RV and Boat storage facility with indoor and outdoor sites available. We take pride in having 30 plus combined years of storing and caring for RV's!
In addition to storage of vehicles, we also offer private indoor storage rooms with spaces as large as 1,600 Square Feet!
Looking to buy or sell an RV, Boat, Motorcycle or Vehicle?
Placer RV Storage is also the home of Placer Motor Werks! Placer Motor Werks is owned and operated by Scott, Mike, and Hank. They've had remarkable success helping people buy and sell their RV's, Boat's, Motorcycles and just about anything else with wheels or a motor! Placer Motor Werks also offers free appraisals and cash offers for all things fun. If the offer doesn't meet your needs, they will be happy to consign your vehicle for you. With a combined experience of over 50 years, these guys know what they are doing! Their success rate is incredibly high and comes with referrals upon request.
We will be closed on Easter Sunday, April 5th!
The yard will still be available for your drop off / pick up needs. Please make arrangements with our office to best accommodate your needs while we are closed for the holiday!
Current Weather Information