Welcome to Placer RV Storage
Storage is part of the equation.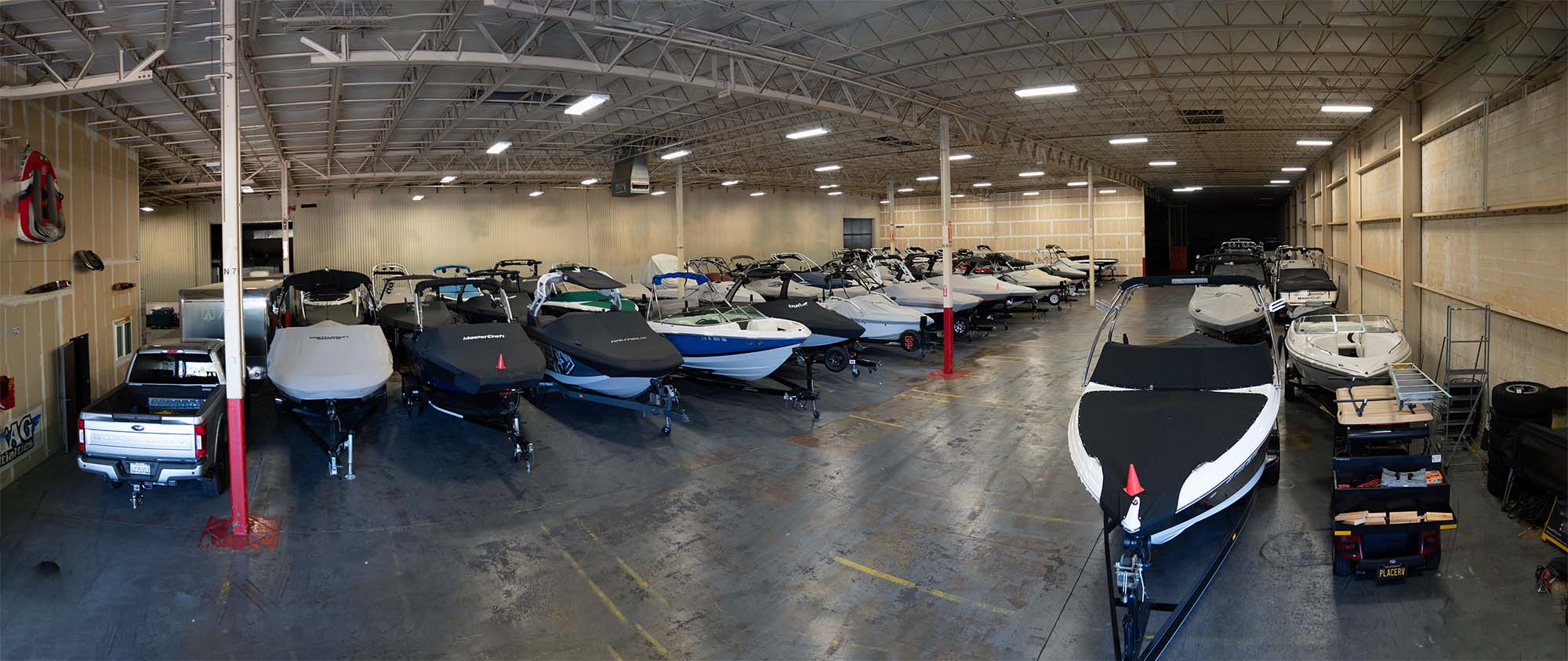 The Best RV, Boat, & Toy Storage
in Placer County
...or going away.
Placer RV Storage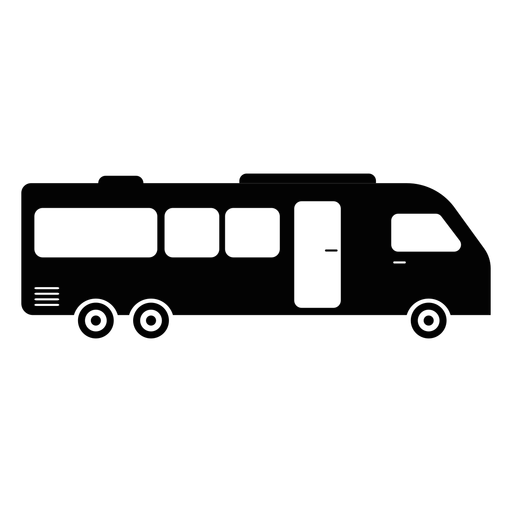 Placer RV Storage is a family owned and operated full service RV and Boat storage facility with indoor and outdoor sites available. We take pride in having 30 plus combined years experience of storing and caring for RV's and Boat's!
In addition to storage of vehicles
we also offer private indoor storage rooms
with spaces as large as 1,600 Square Feet!
Placer RV Storage
Adventures start and end here
Please note: Rentals are not able to be stored at Placer RV Storage.