We offer complete detail services for your coach, boat, or trailer using Maximus detailing products made for your automotive, marine, and industrial needs.
Our detail staff have been trained using these professional products to give you the best results for your coach, trailer, or boat.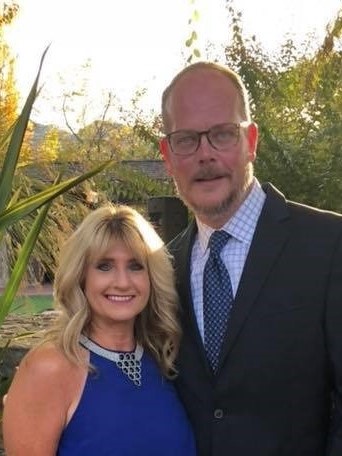 Scott & Krista Jeske, Owners
Scott and Krista moved to Roseville in early 1995 to raise their two boys. They love the community and the people who live in it. As avid RV'ers themselves, they know and understand the importance of having your RV ready to go when you want it. Scott has played a leading role at Placer RV for more than 10 years and enjoys all aspects of the business. While Krista is flying the friendly skies as a flight attendant with Southwest Airlines, Scott is the hands-on owner of Placer RV Storage, Krista makes an appearance a couple times a week.
Scott and Krista now have two adult sons and a wonderful daughter in law. They appreciate all of the loyal customers and staff at Placer RV Storage!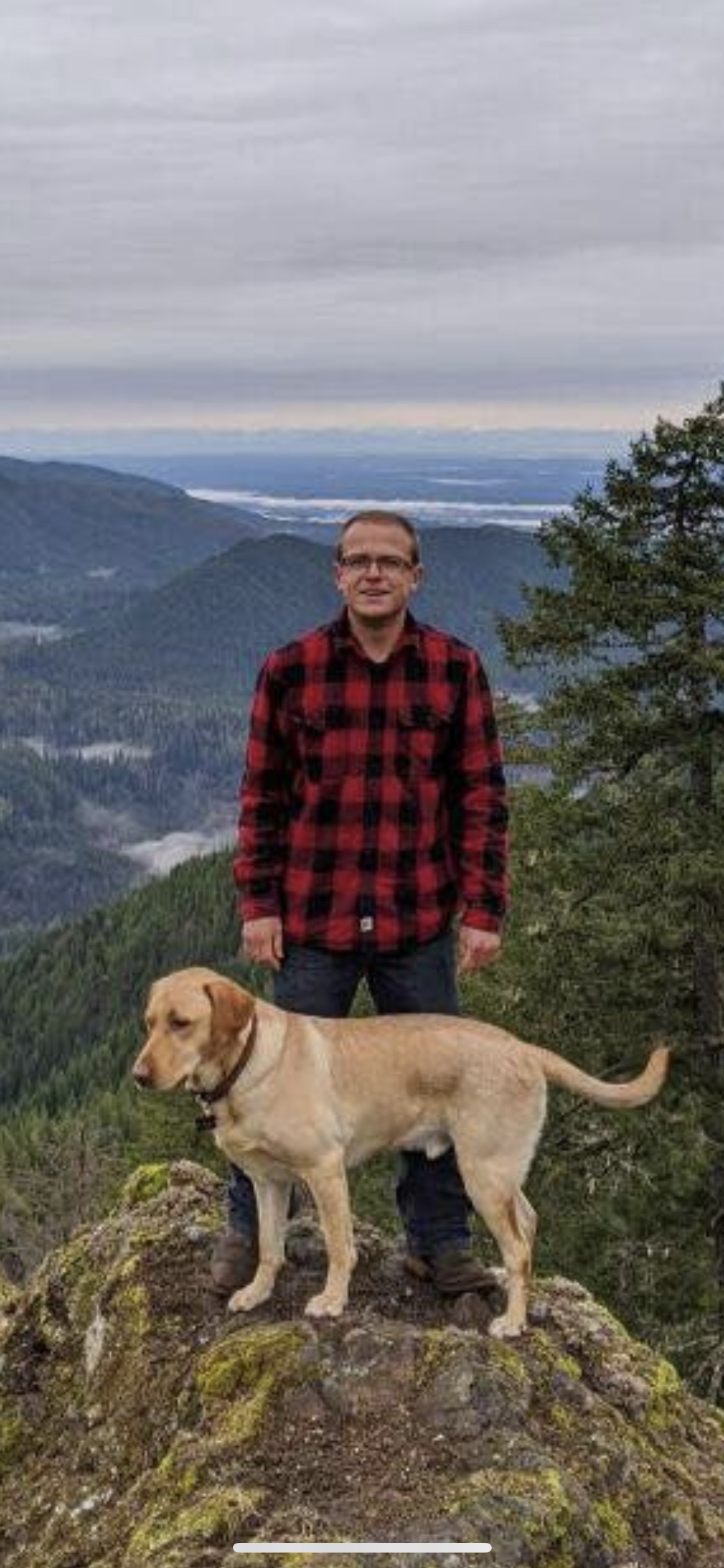 Brent Jeske, General Manager
Brent joins his parents to help run their "family" business. For the past 10+ years Brent has enjoyed a short career in the Auto Industry where he excelled at customer satisfaction and customer retention. Brent looks forward to bring that same level of customer satisfaction to all of you at Placer RV Storage. Brent has worked side by side with his father, Scott off and on since he was 14 years old.
Brent is a "full time" RV'r who knows what it takes to care for your RV. In his off time, Brent enjoys boating, fishing, hiking and spending time with his Pup Riker. You can meet them both at Placer RV Storage.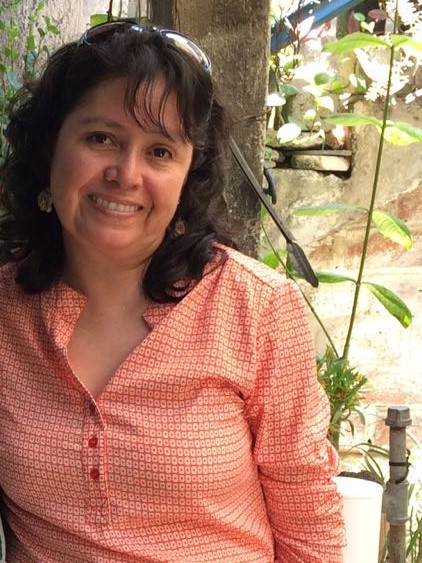 Silvia, Warehouse Manager
Silvia lives in Lincoln with her husband and daughter, where they are active in their community. Silvia has been with Placer RV Storage since 2003. She values each of our clients and enjoys taking care of them as if they were family. Silvia is also in charge of all detail and house cleaning services. Silvia is an extremely valuable member of our team.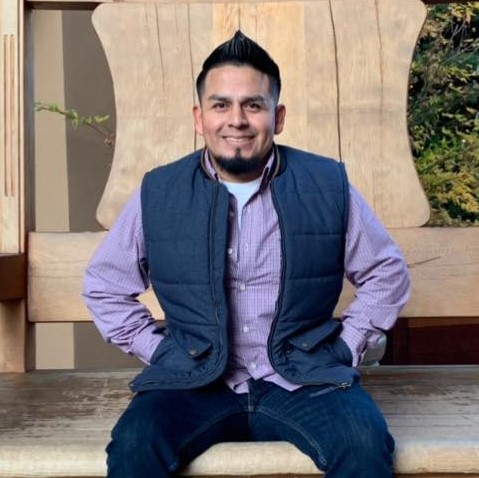 Sergio, Warehouse Manager
Sergio joined our team in 2005. Since then, Sergio has become the "Master" of parking all motor homes, both big and small, not to mention his ability to maneuver the boats and trailers around with the fork lift. Sergio is also an impeccable detailer – his ability to buff and polish out motor homes and boats is second to none. Sergio is a very important member of our team and a valuable asset to all of our clients.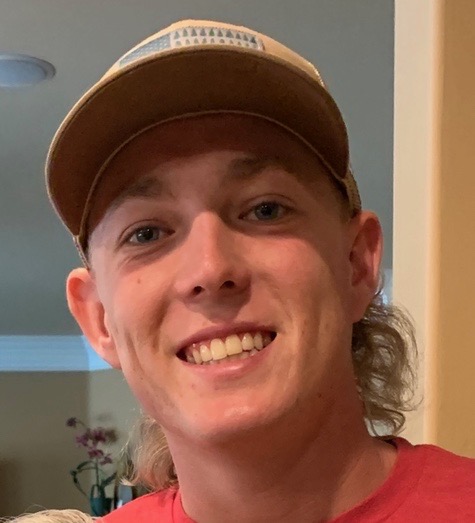 Matteo, Warehouse Helper
Matteo has been around Placer RV Storage since he was just a little boy. His parents are customers since the verry beginning and long time friends of Scott and Krista. Matteo brings with him an energetic, positive and infectioius attitude that makes him a absolute joy to be around. Matteo's primary job here at Placer RV is to assist our customers and be the right hand to Silvia and Sergio.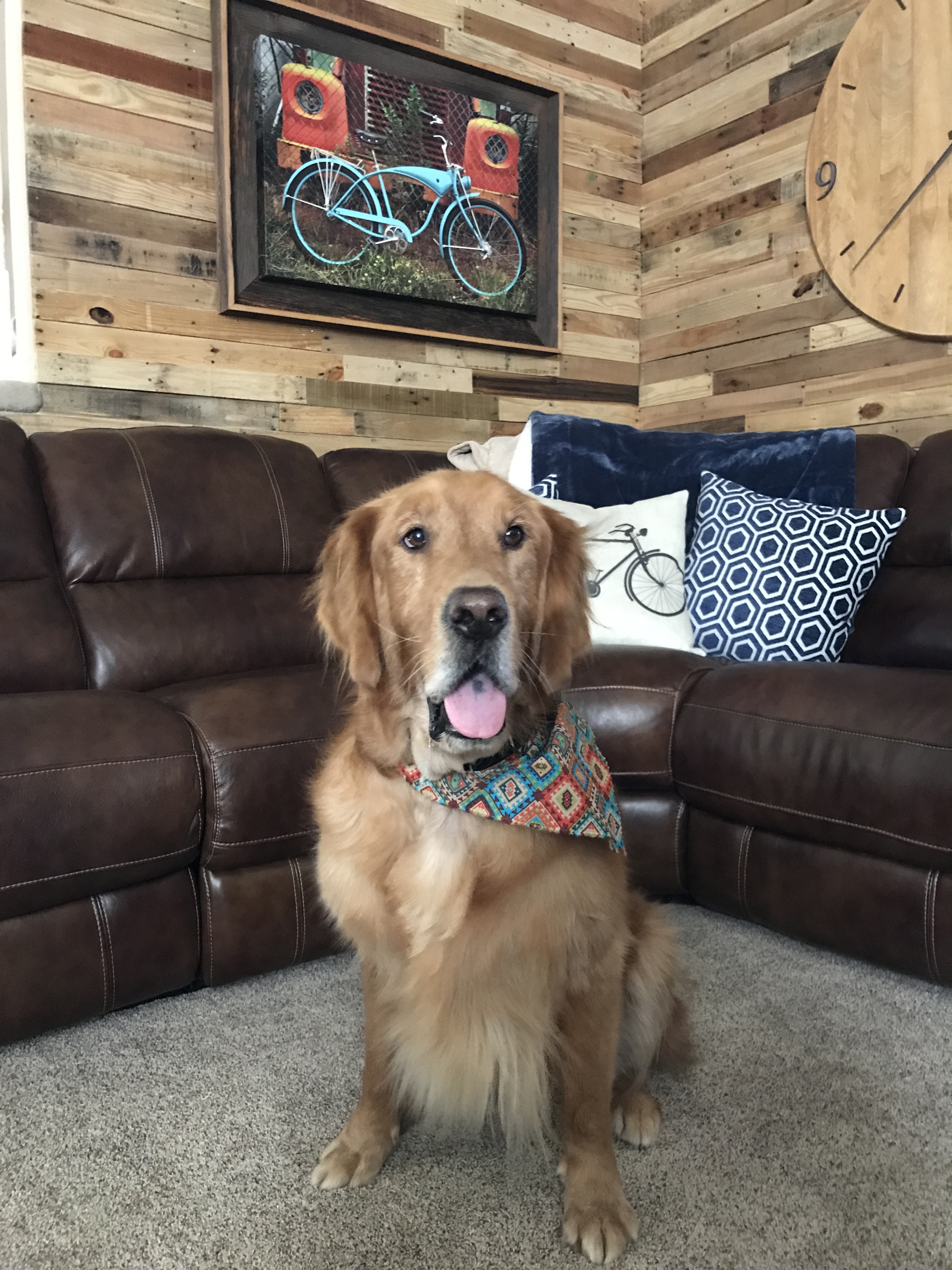 Hank, Greeter
Hank has been a part of Placer RV Storage since 2011. Hank enjoys greeting all clients with a wag of his tail and a smile. He often gets offers to go camping and even home with some of his favorites. Hank normally works Monday – Friday from 9-5!
He also has an affinity for chasing round objects.