We offer complete detail services for your coach, boat, or trailer using Maximus detailing products made for your automotive, marine, and industrial needs.
Our detail staff have been trained using these professional products to give you the best results for your coach, trailer, or boat. Mike Crabb, Owner
In early 2000, Mike Crabb, or Mike as he's known by most, noticed a need for indoor storage within South Placer County. He began charting the way to open one of Placer County's premiere storage facilities. 16 months later, his vision was launched and indoor storage was introduced to the area. An avid "boat and RVer" himself, Mike quickly recognized the special needs his customers would come to expect.
Mike is a third generation Roseville native where he also raised his daughter and son. He is grateful to his staff and many loyal customers – some of which who have been around since the beginning.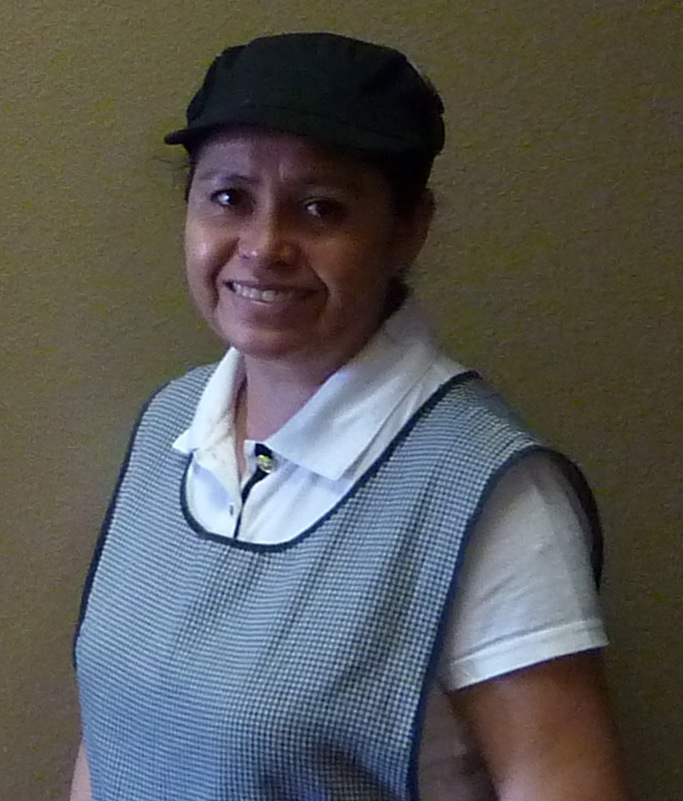 Silvia, Detail
Silvia lives in Lincoln with her husband and daughter, where they are active in their community. Silvia has been with Placer RV Storage since 2003. She values each of our clients and enjoys taking care of them as if they were family. Silvia is also in charge of all detail and house cleaning services. Silvia is an extremely valuable member of our team.
Sergio, Parking & Detail
Sergio joined our team in 2005. Since then, Sergio has become the "Master" of parking all motor homes, both big and small, not to mention his ability to maneuver the boats and trailers around with the fork lift. Sergio is also an impeccable detailer – his ability to buff and polish out motor homes and boats is second to none. Sergio is a very important member of our team and a valuable asset to all of our clients. Lake
Lake and his family have been storage customers since 2004. Lake began working summers while in high school for us washing RV's. While attending college at Sacramento State Lake has been working full time and attending classes. Under the careful eyes of Sergio and Sylvia he has become very good at moving RV's and boats. He also helps Mike in the office. Lake is also a very important member of our team.